FROM THE
ARTISANS
TRUSTED BY
Hermes
Loro Piana
Ralph Lauren
ALDO
Williams Sonoma
Massimo Dutti
Galeries Lafeyette
Hermes
Loro Piana
Ralph Lauren
ALDO
Williams Sonoma
Massimo Dutti
Galeries Lafeyette
Hermes
Loro Piana
Ralph Lauren
ALDO
Williams Sonoma
Massimo Dutti
Galeries Lafeyette
Hermes
Loro Piana
Ralph Lauren
ALDO
Williams Sonoma
Massimo Dutti
Galeries Lafeyette
Hermes
Loro Piana
Ralph Lauren
ALDO
Williams Sonoma
Massimo Dutti
Galeries Lafeyette
Whether it be Hermès, Loro Piana, Massimo Dutti, Ralph Lauren or Lemonade, product quality is the same and hence the cost price is the same. Luxury brands decide to mark it up significantly, to be able to cater to the affluent elite. Price has nothing to do with cost of the product, which is the notion Lemonade is out to dispel.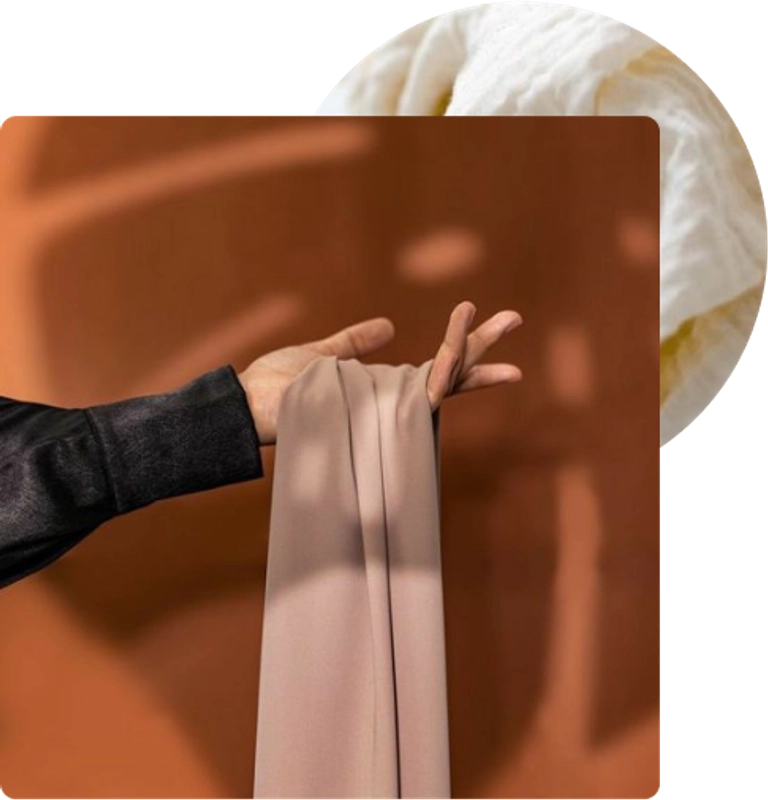 It's a perfect time to bring out understated, muted colours that are simple yet sophisticated. Elegant throws and simple rugs are great additions when it comes to quickly restyling living rooms. Pair a cashmere classic such as Lemonade's brown herringbone throw with a couch, and complete the ensemble with a beautiful statement piece rug to instantly transform your home.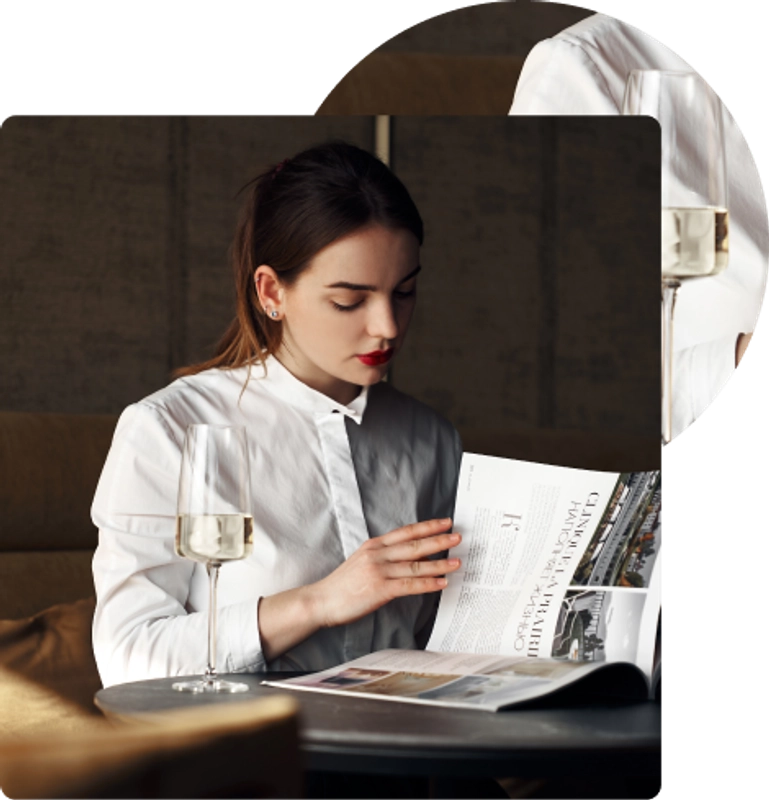 THE PROOF IS IN THE REVIEWS:
Could use the cashmere scarf only last week - really small, tiny, soft but does the job well and is really warm, so happily surprised with the material. I was travelling at the time & asked to the team to expedite - great experience in getting the delivery! Waiting for women's full-sleeves shirts for formal wear to drop.
I really liked the quality of the shirts, it's absolutely amazing. I would like to purchase more of them and even shoes. The quality that you have provided at this price can surely be compared with Ralph Lauren, and your effort to match it is great as it is very similar. I would love to shop from you and see more new options across collections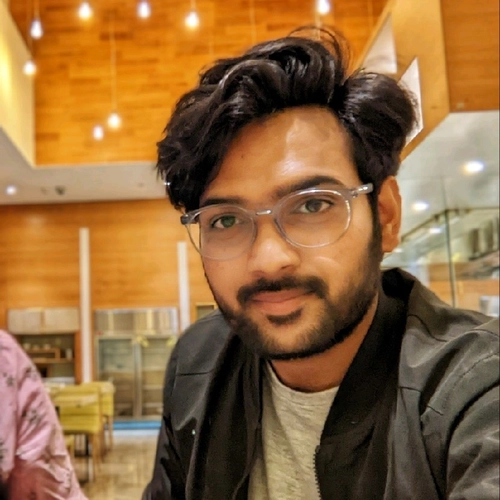 Ordered aldo and after a single wear the sole came off so had to return. Saw your ad on instagram with similar shoes that are reasonably priced and I did cod because i wasnt sure. But really happy with the fit & quality which is why I came back again to order. Also asked my friends to guess the price & brand. While they were not able to guess the brand, they were surprised when I told them the price & they said they need to check you guys out!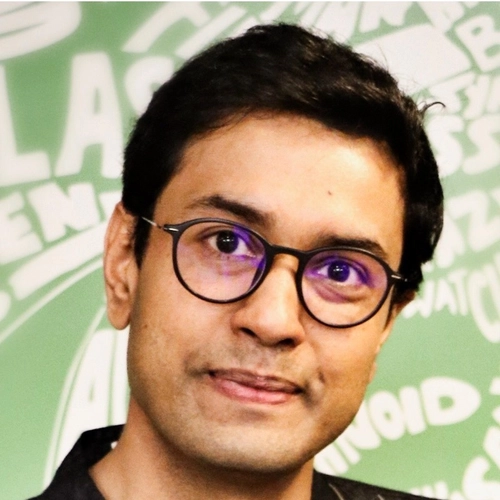 Lemonade goes above and beyond. Timeless clothes that won't go out of style in a short span of time, great quality fabrics, and versatile, distinguished sense of style.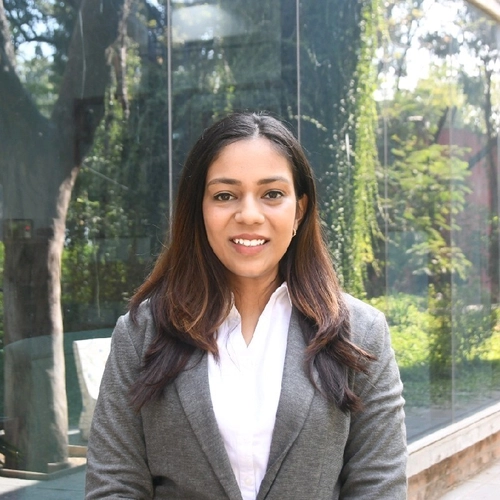 I have received my order and I must say amazing quality, amazing idea. Its truly value for money. Really loved my shoes and looking forward to purchase more from Lemonade.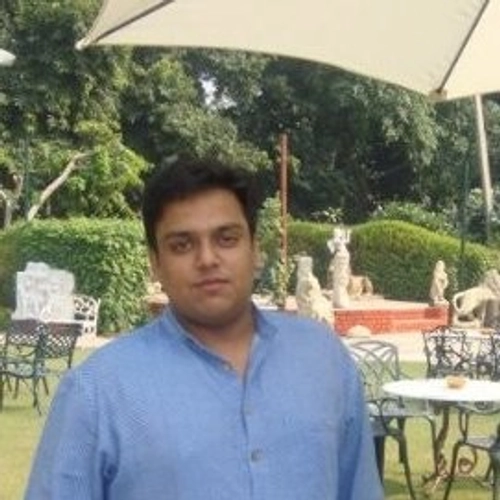 I loved the scarf and think that the material is pretty good. The fact that I can get such good quality at such a reasonable price is what made me buy in the first place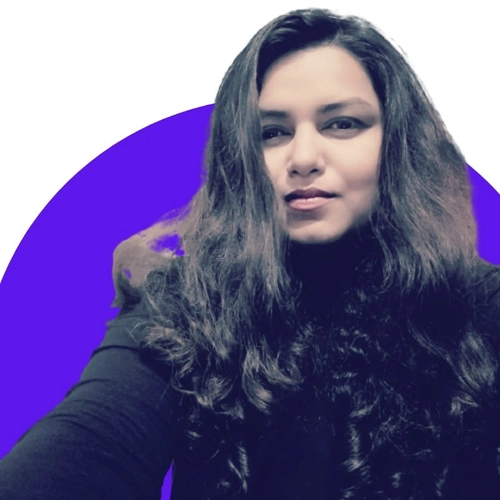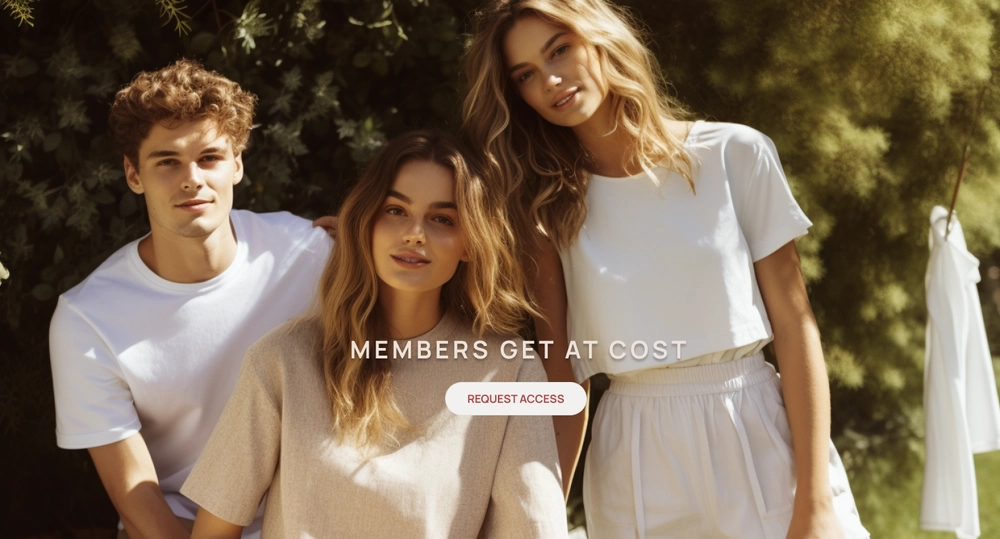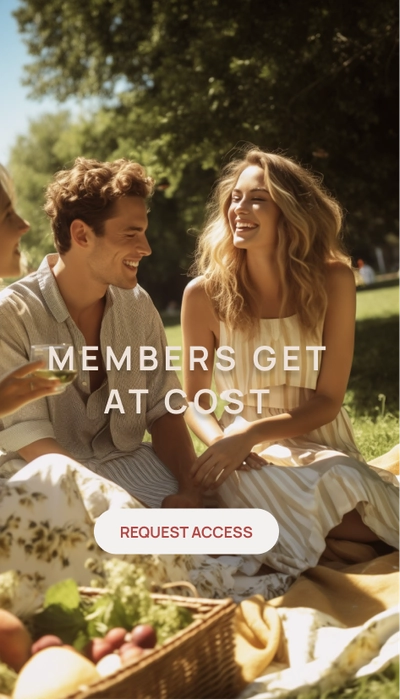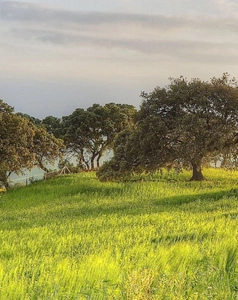 Every purchase
=
1 tree planted
Since this initiative went live, we've planted 8000 trees across India, Madagascar, Kenya, and Honduras. And reduced 259 tonnes of carbon.
CAN'T FIND WHAT YOU'RE LOOKING FOR?